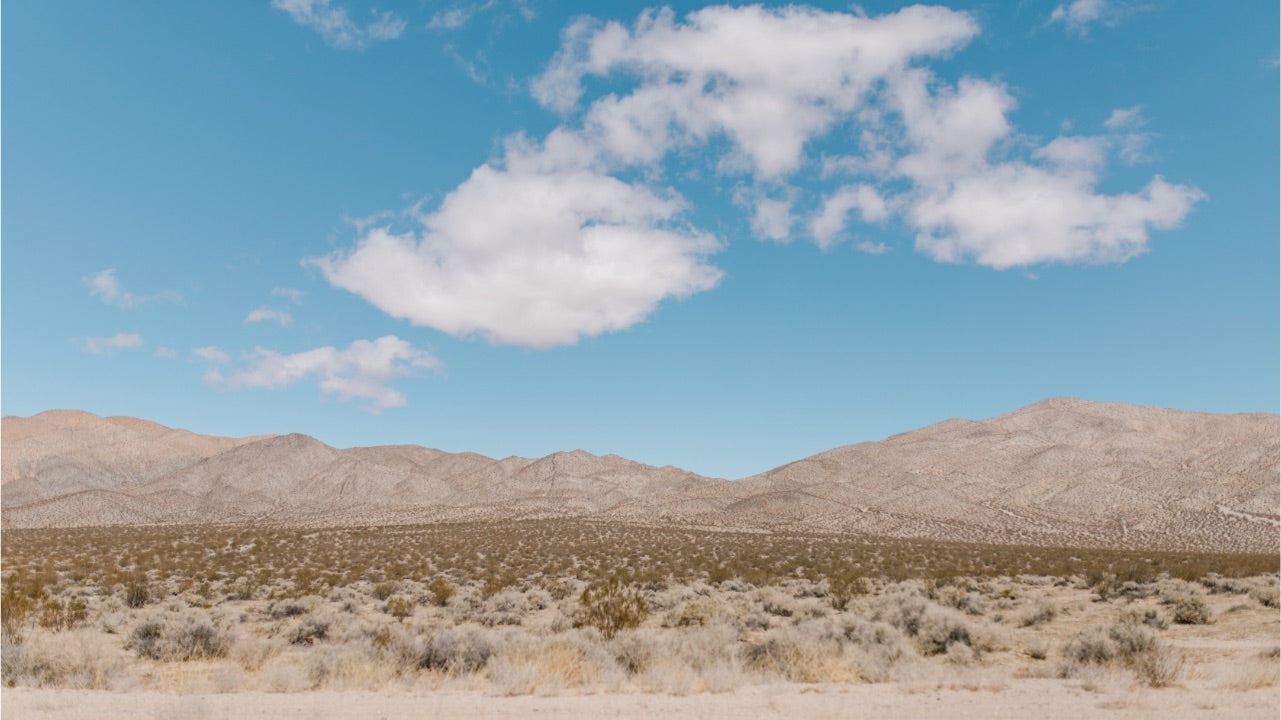 Personalized Mother's Day Gifts 2022
YOUR MOTHER DESERVED BETTER!
SOMETHING SPECIAL THIS MOTHER'S DAY
What have you given your mother? A bottle of wine, perfume, bath additives and, in the past, a hit CD? Now it's time to surprise mom and give her a unique Mother's Day gift . One that she won't soon forget.
WORLD EXCLUSIVE: Real land ownership as a gift to dream, drive there and experience. And for the price of a good bottle of wine. You can find more information in the FAQs . The gift idea for Mother's Day!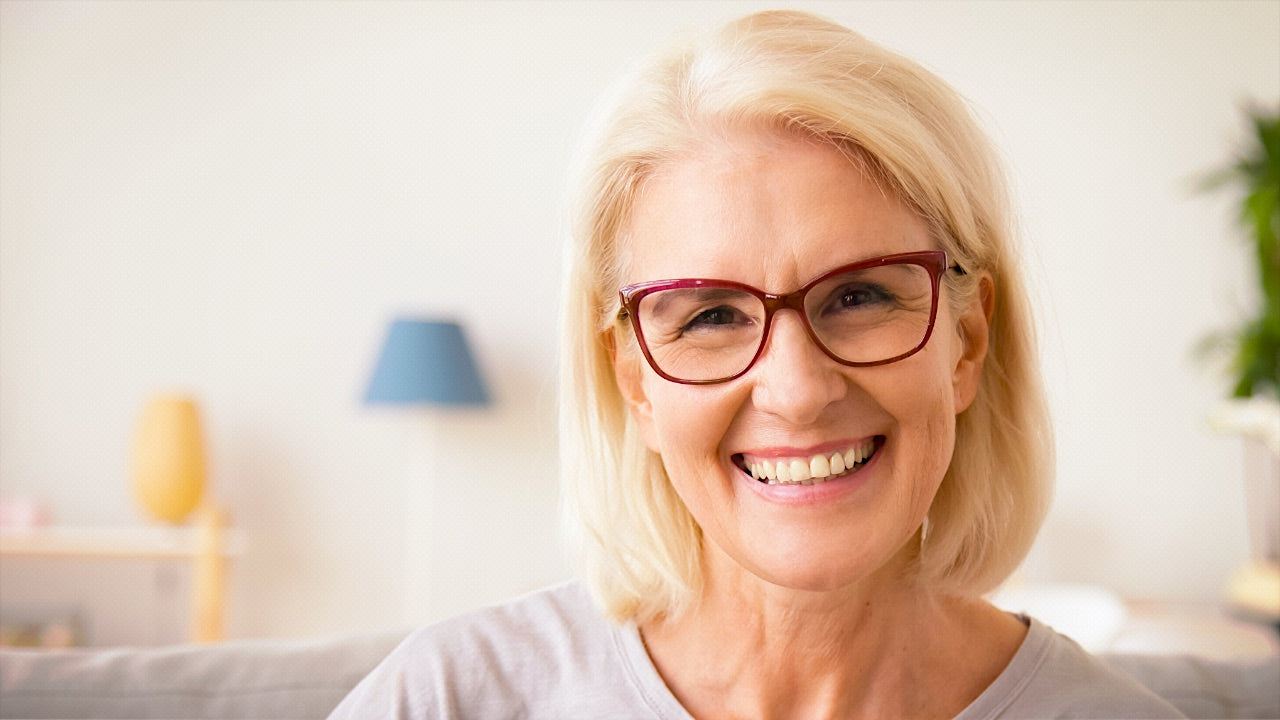 YOU GIVE ALL THIS
For owning land in the most beautiful places in the world , you will receive a personalized certificate , information flyer with access to online content and everything elegantly packaged in a certificate roll . The perfect personalized gift!
PERSONALIZED
CERTIFICATE
A certificate of ownership personalized with a name of your choice on fine certificate paper (DIN A4). The individual certificate number is also located here. This makes the personalized gift unique and individual. (Example shows the Italy certificate).
FLYERS
COUNTRY INFO
Flyer with photos of the piece of land, site plan and exact GPS information. This is where future landowners begin to dream. Contains a link to the online country page with lots of other information, such as weather, map. (Example shows Canada info flyer with QR code).
HIGH QUALITY
ROLE
Delivered in a high-quality roll of documents made from degradable raw materials to give away immediately. This is how giving is fun, because everything is included! (Example shows the USA role).