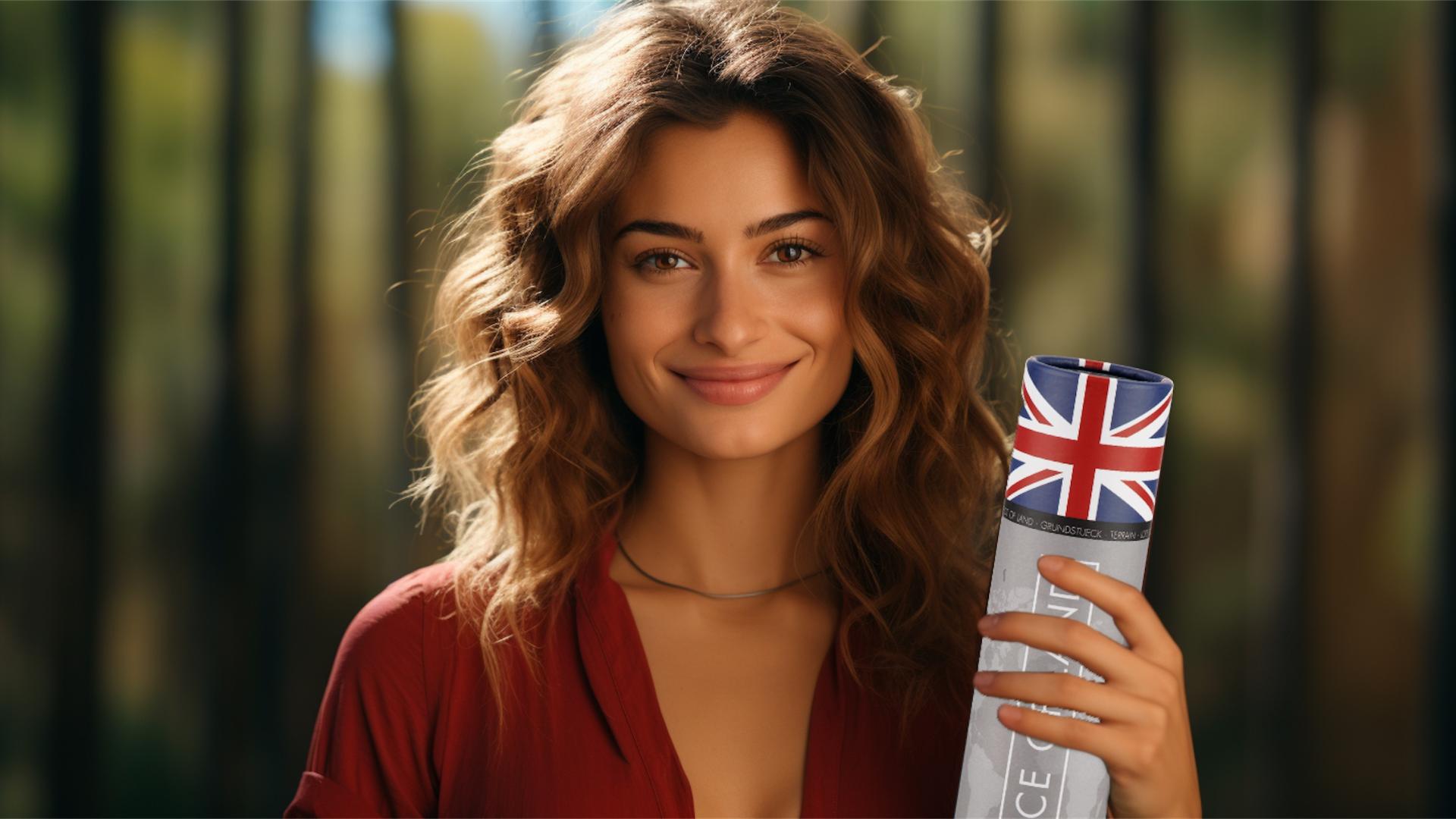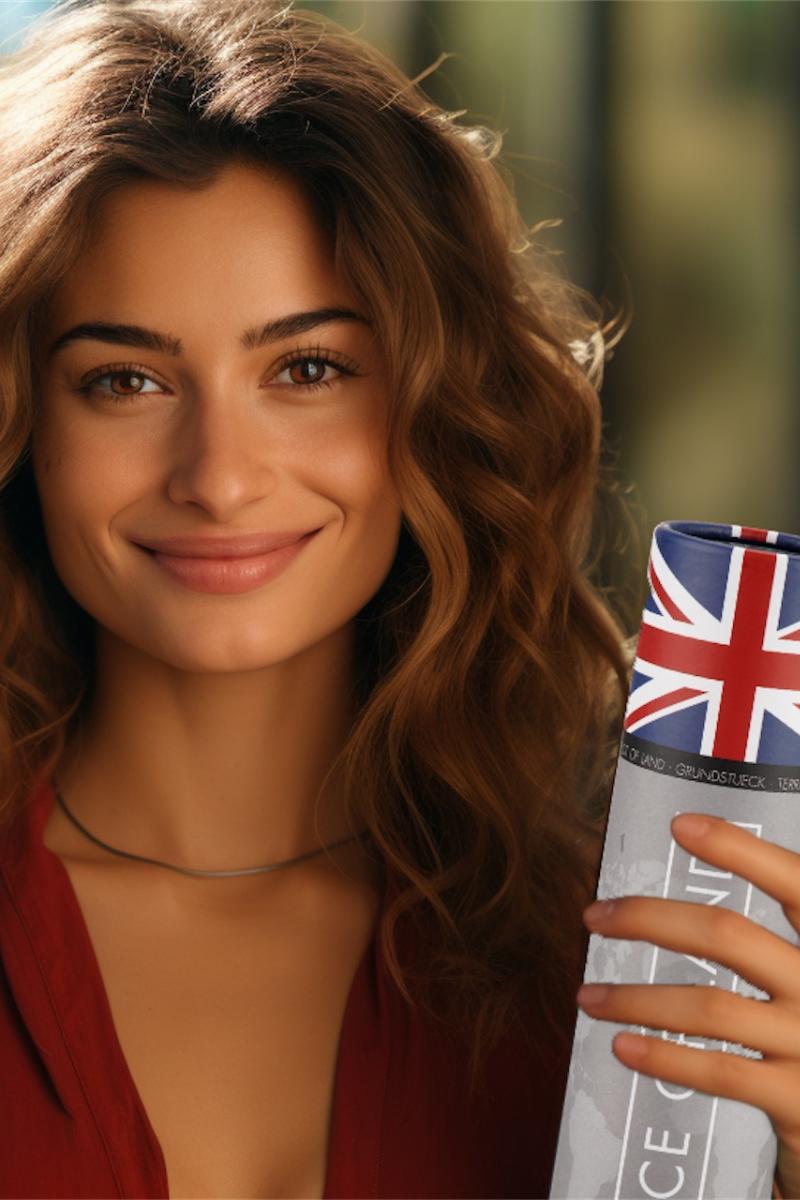 Experience happiness as a gift
Are you looking for an original gift for someone special and don't want to give away wine or chocolates again?
Then you've come to the right place, because there is something unique here: A real piece of land to give away! We call it a Land Gift and it's only available at HappyLandGifts .
World exclusive and for the price of a good bottle of wine.
The unique gift
countrygift
The original from the world market leader
real
land ownership
With the gift of land comes a personal right of access and use of the entire private property. So you can drive there, enter the property, have a picnic there or spend a night in a tent.
In addition, you get ownership of an individual share of the property.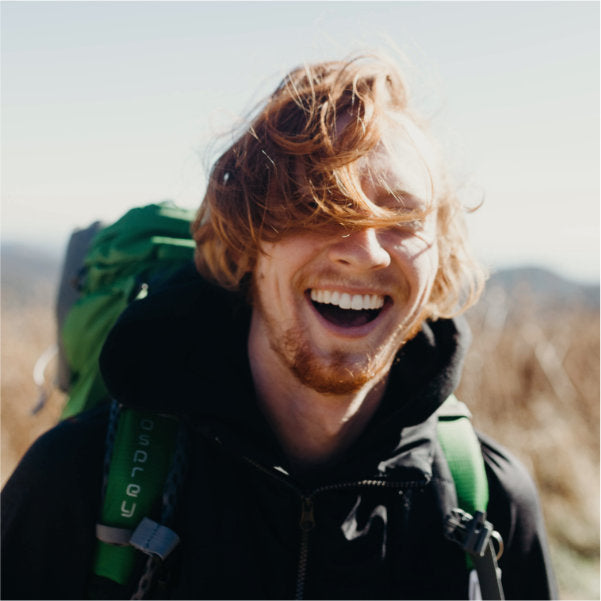 PERSONALIZED
CERTIFICATE
A certificate of ownership personalized with a name of your choice on fine certificate paper (DIN A4). The individual certificate number is also located here. This makes the personalized gift unique and individual. (Example shows the Italy certificate).
Packaged as
Gift
Delivered in a high-quality roll of documents made from degradable raw materials to give away immediately. This is how giving is fun, because everything is included! (Example shows the USA role).
FLYERS
country info
Insert with photos of the piece of land, site plan and the exact GPS data . Contains a link to the online country page with lots of additional information, such as picture gallery, weather, map . (Example shows the Canada insert).
VIRTUAL
COUNTRY EXPERIENCE
Experience the country virtually via the digital country page with lots of up-to-date information, photos, maps and of course the weather. Everything you need for a visit.

LAND AS A GIFT
TO ASK?
we can understand very well.
So here are the answers to the most frequently asked questions (FAQ) - simply explained:
to the answers
COUNTRY GIFTS MAKE YOU HAPPY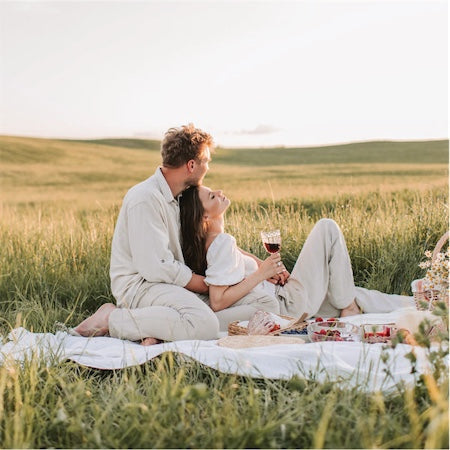 picnic
A picnic on your own piece of land - for two or with friends - is pure happiness and puts you in a good mood. Even just thinking about it.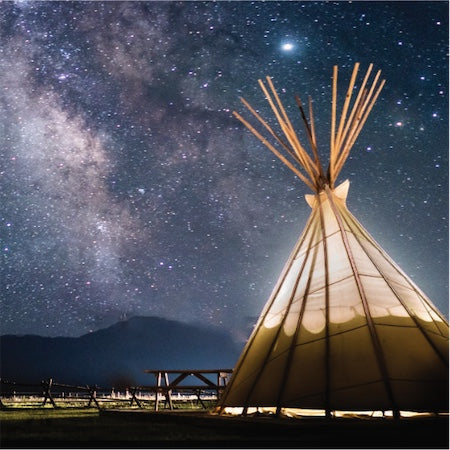 tents
A night in a tent is always an adventure. An unforgettable experience on your own property. Life is Beautiful.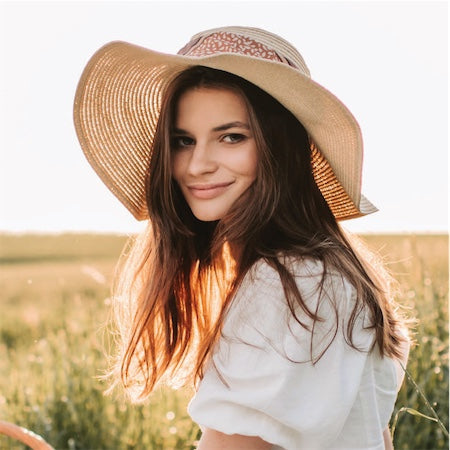 Relax
Putting your feet up is always a good idea. On your own piece of land, the stress of everyday life is hardly noticeable. That's how it should be.