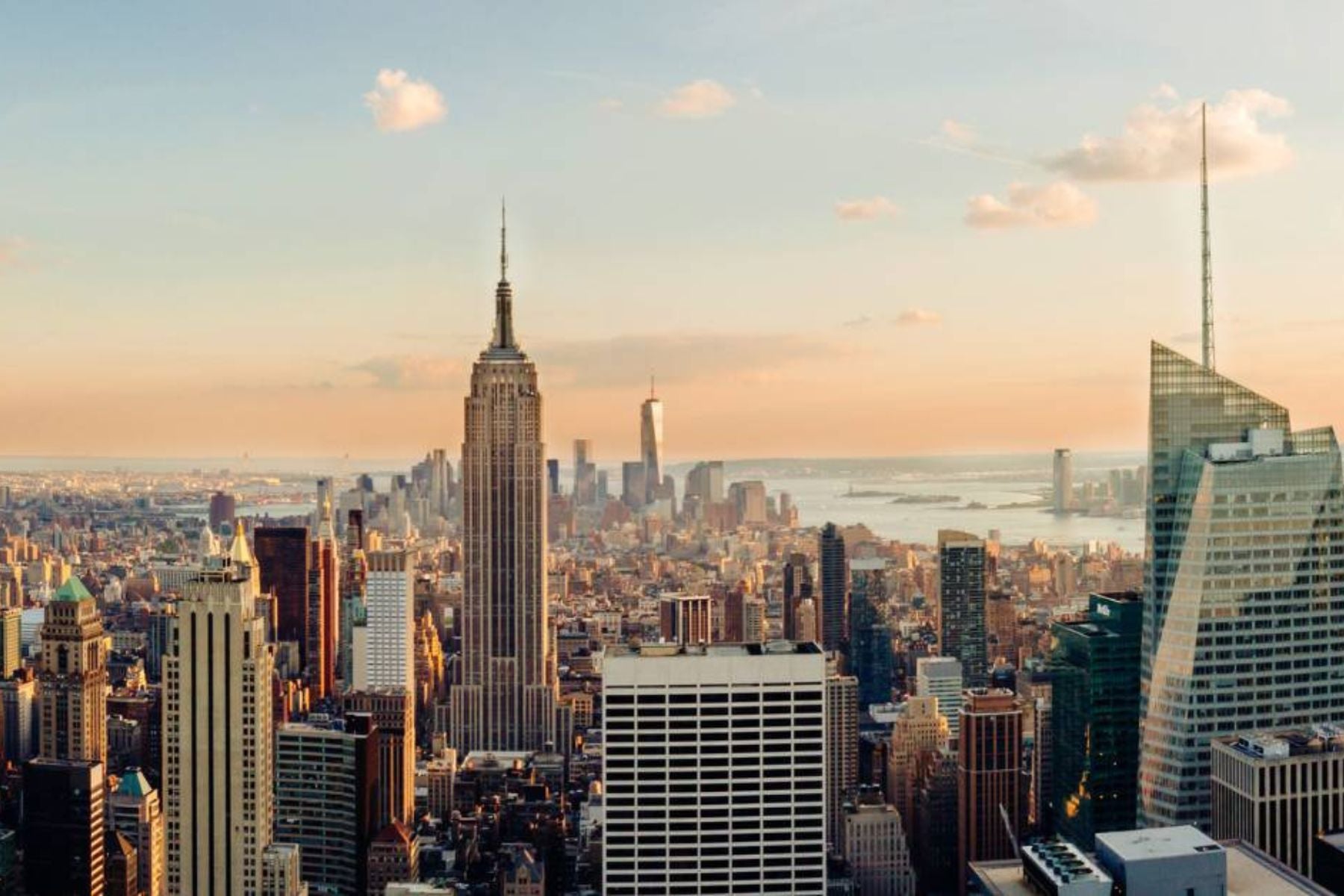 THE BEST NEW YORK GIFT
What better way to surprise a New York lover with a real piece of land in New York? Dreams and longings are given free rein. Memories of beautiful moments in New York are awakened - with the most original New York gift.

With a country gift you have a really creative and original New York gift - with the desired name on the title deed with a very personal touch. A New York gift that is sure to be cherished and remembered for a long time.