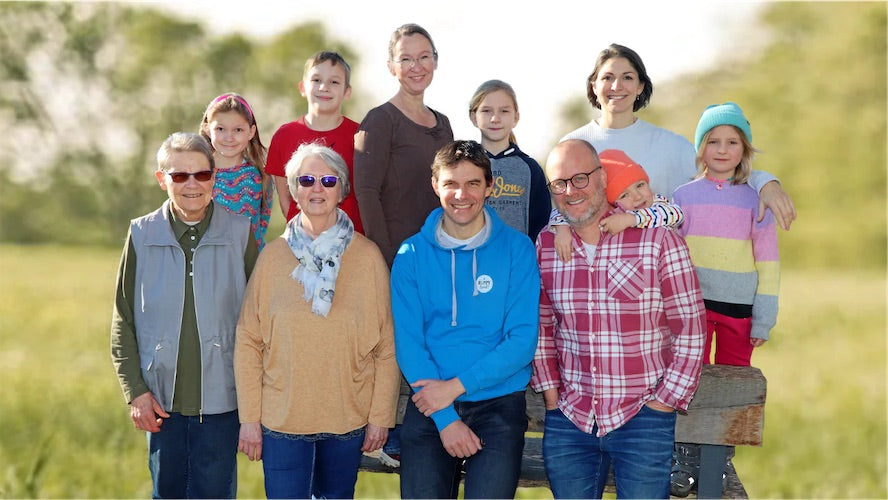 We think the world is too beautiful not to share it with others.
The idea of ​​"country gifts" came about one long summer night, when we were philosophizing about new business ideas over a glass or two of wine. The longer the evening, the crazier the ideas. One idea stayed in our heads overnight: Real land ownership as a gift.
The 'Gift of Land for All' finally became a reality with the founding of Happy Landgifts. And a unique gift idea was born.
With our country gifts you will almost certainly have the most original gift. And at a price that everyone can afford.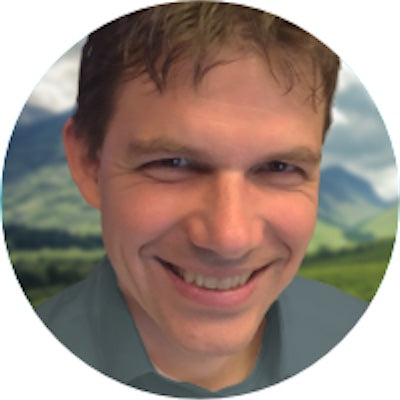 Joseph
takes care of the strategy and figures, he likes everything except design thinking and in his little free time he keeps bees in the middle of the Bavarian village idyll.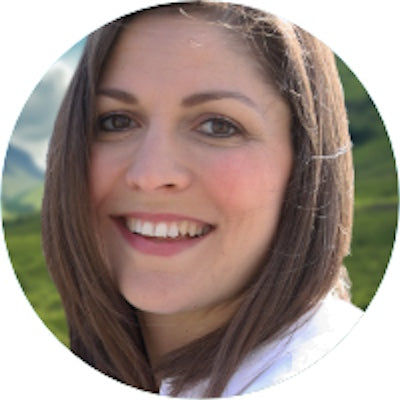 Daniel
is responsible for product and communication, she likes everything but numbers and in her free time she likes to snowboard or travel halfway around the world as a backpacker.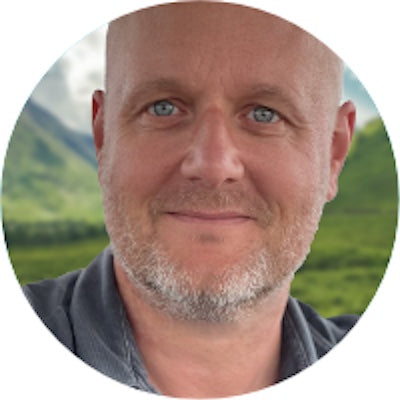 TOM
is our creative mind and source of inspiration, he likes everything - except dark chocolate - and in his free time he likes to listen to podcasts or deal with bits/bytes.